Listen Now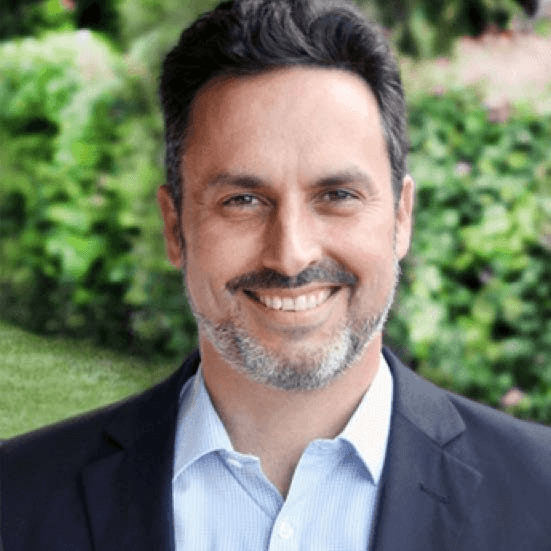 In this episode, we talk all about mindfulness – which is, put simply, a trained, continuous state of attention. We interview Michael Bunting, The Mindful Leader, who introduces mindfulness practice by illustrating how we can use our daily routines to become more 'intimate' with our lives by simply asking ourselves: "can I be fully present in this activity?". In the interview, we discuss with Michael the many benefits of mindfulness and introduce listeners to the 'Awaken Mind' app – which can help users to discover the "why" of mindfulness practice.
What You Will Learn: 
Whether it's possible to be a kind, successful and effective person all at one-time.
The difference between mindfulness and meditation
How we can be well, even when things don't go to plan
What is needed for us to be at our best
How to get started with mindfulness and meditation: apps 
---
Today's Guest: Michael Bunting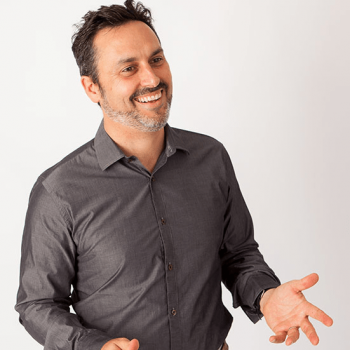 Michael Bunting, 'The Mindful Leader' is a world-renowned authority on mindful leadership.

He has engaged in his own disciplined practice of personal mindfulness for more than 23 years, and, in addition, has spent more than 16 years teaching mindful leadership to governments and businesses.

Michael is also the internationally recognized, best-selling author of books such as "A Practical Guide to Mindful Meditation".
---
Resources
"A Practical Guide to Mindful Meditation", book by Michael Bunting

Awakened Mind app

TED Talk: The science of cells that never get old, Elizabeth Blackburn

Jon Kabat-Zinn Meditation and Q & A Series

"The Little Book of Mindfulness: 10 Minutes a Day to Less Stress, More Peace", book by Patrizia Collard

Breathscape Practice for Cultivating Mindfulness
---
Quotes by Michael Bunting
"That's what mindfulness does: you just feel better… 'for no good reason' "

"If I want more happiness, and more effectiveness, I should train my mind to be clearer, my heart to be engaged, and my body to be relaxed"

"When I wish for reality to be different, which is a function of the mind, my suffering exponentially increases"

"Do not get involved in an argument with today"

"It's a sense of wonder, and freshness, because the mind is clean and clear, and life is just absolutely extraordinary"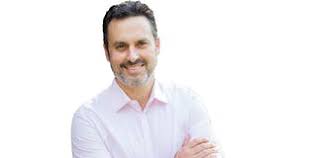 Episode 1: Resilience Agenda Podcast
"If you have financial success, but you're broken inside, what's the point?"
Michael Bunting, The Mindful Leader

Website: https://mindfulleader.net/