Listen Now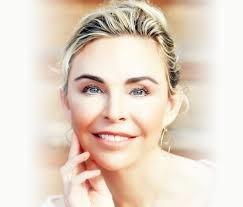 In this episode, we talk about perfectionism, self-compassion and the present moment. We discuss with psychologist Shauna Shapiro that although pain and suffering is an unavoidable part of life, we all have the resources we need to meet the present moment with kindness and attention. We explore the wealth of benefits of just 'being' in the present moment. In our conversation with Shauna we cover what self-compassion actually is, misconceptions about self-compassion and how perfectionism leads to suffering.
What You Will Learn:
Shauna's perspective on COVID-19 and resilience

What mindfulness actually is, and its benefits

The three steps to self-compassion

Why perfectionism and comparison are detrimental to our wellbeing

How to "do" self-compassion
---
Today's Guest: Shauna Shapiro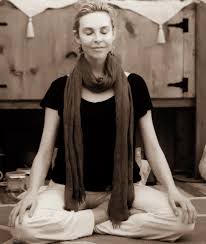 Shauna Shapiro, PhD, is an acclaimed author, professor, clinical psychologist and internationally recognized expert in mindfulness and self-compassion.

She has published over 150 papers, and has written three highly praised books that have been translated into 16 different languages.

Shauna's TEDx Talk 'The Power of Mindfulness' has been viewed over 1.5 million times.
---
Resources
TEDx Talk: The Power of Mindfulness: What You Practice Grows Stronger, Shauna Shapiro

"Good Morning, I Love You", by Shauna Shapiro

"The Mindful Self-Compassion Workbook: A Proven Way to Accept Yourself, Build Inner Strength, and Thrive", by Christopher Germer and Kristin Neff

TED Talk: The paradox of choice, Barry Schwartz

"10% Happier" podcast, Dan Harris

Neuroplasticity and Learning Explained

The Space Between Self-Esteem and Self-Compassion: Kristin Neff
---
Quotes by Shauna Shapiro
"Suffering is optional"

"Self-compassion is treating yourself as you would treat a dear friend"

"Perfection is the antithesis of evolution"

"Suffering equals pain X resistance"

"Experience and insight do not lead to learning"

"You can begin again in any moment. Wherever you are is the entry point"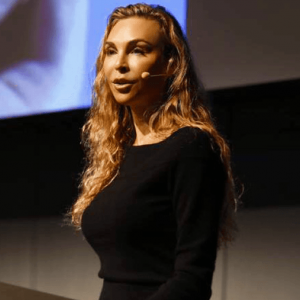 Ep. 6: Resilience Agenda Podcast