Listen Now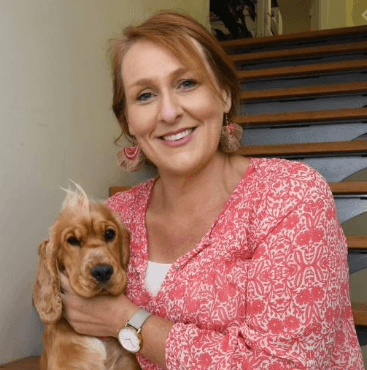 Today's episode could possibly be the most important we ever produce. We talk about important mental health crisis conversations. We speak with Steph Robinson, CEO of Lifeline Central West (covering rural New South Wales, Australia) – a service at the forefront of suicide prevention and dealing with mental health crises. Steph shares the wide variety of unique challenges in preventing suicide in rural areas, and the importance of building connections and relationships. We discuss the important role that people without mental health issues can play, and how to have those difficult conversations that may actually save a life.

WARNING:

This conversation contains themes and discussions around the topic of suicide and suicide prevention. If you believe your life might be in danger, please call Lifeline on 13 11 14 or call 000 immediately.
What You Will Learn:
What Lifeline does

How COVID-19 is impacting Lifeline

The unique issues for a rural community in preventing suicide

The association between Lifeline and Resilience Agenda

How to have those difficult conversations, and what to say after you ask, "Are you ok?"
---
Today's Guest: Steph Robinson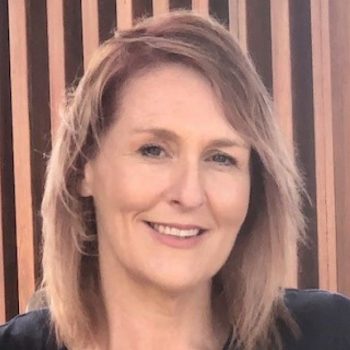 Steph Robinson, CEO of Lifeline Central West, has previously worked for not-for-profit organisations, and spent time in Rwanda, with Hope Global, after the genocide.

She has subsequently worked her way up at Lifeline, beginning as a volunteer crisis supporter. Steph brings a caring, compassionate and practical approach to suicide prevention in her work.

Steph has been centre manager of Lifeline Central West since January 2018, and now leads a team of 16 staff and 110 volunteers.
---
Resources
Regional Development Australia Central West interview, Steph Robinson
What it's like to be on the other side of a suicide helpline call
Website: Lifeline Central West
Mental Health First Aid (manual)
Are you ok? What to ask someone you're worried about
---
Quotes by Steph Robinson
"All of a sudden, if it's not about mental health, but it's about CONNECTION – all of a sudden, that's kind of ok"

"It's such a simple thing, to reach out to somebody"

"If we can be an interrupter of those (negative) thoughts, we often have great success"

"It's far better to have someone alive, and angry with you… than be going to their funeral"

"There are many people who have never had mental ill health who die by suicide"

"Let's not wait for a crisis to happen. Let's be proactive, on the ball. Let's set ourselves up for the battle of life"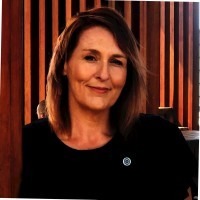 Ep 5: Resilience Agenda Podcast
"We're ordinary people who just really care"
Steph Robinson, CEO, Lifeline Central West

Website: https://lifelinecentralwest.org.au/