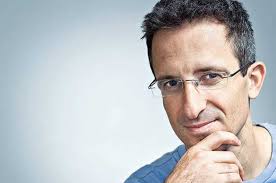 In this episode, we talk about happiness. With guest Tal Ben-Shahar, we explore the real meaning of happiness and why happiness may be considered the 'ultimate currency'. We also talk about post-traumatic growth, and the conditions necessary for growth during challenging times and hardship. We also discuss stress, distraction and whether happiness can lead to success. In our conversation with Tal, we explore the 'upward spiral' and the value of gratitude.
What You Will Learn:
What anti-fragility is, and how it differs from resilience

How social media/distraction relate to happiness

The role of meaning and purpose in happiness

How to structure your day to prioritise wellbeing

Advice for business leaders as to how to promote the wellbeing of their teams
---
Today's Guest: Tal Ben-Shahar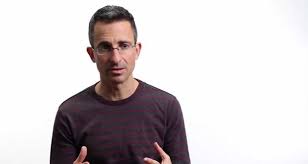 Tal Ben-Shahar is a consultant, lecturer and author who has written best-selling books in the areas of positive psychology and leadership that have been translated into more than 25 different languages.

He is a 'serial entrepreneur' and is co-founder and chief learning officer of the Happiness Studies Academy, PotentiaLife, Maytiv and Happier.TV.

Tal enjoys a wide variety of sports; he played competitive squash, and now swims, dances and practices yoga.
---
Resources
"Short Cuts to Happiness", book by Tal Ben-Shahar

Viktor Frankl: Life Changing Quotes (Man's Search for Meaning)

Shawn Achor – Bringing the science of happiness to life

All about Nassim Nicholas Taleb: author of INCERTO

TEDx Talk: Change your mindset, change the game, Dr Alia Krum

Article: Why Gratitude is Good, Robert Emmons

"You Are Not Your Brain", by Jeffrey M. Schwartz
---
Quotes by Tal Ben-Shahar
"If we have a lot of money, it makes us miserable: what's the point?"

"The key for overcoming stress, hardships, difficulties… is to JUST DO IT"

"The Three Rs of change": reminders, repetition, and rituals"

"Happiness, in other words, is a good investment"

"There is a great deal of wisdom that is all around us"

"Listen first: that should be our battle-cry"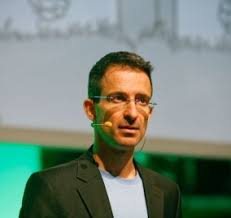 Episode 2: Resilience Agenda Podcast