Listen Now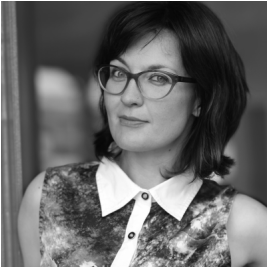 In this episode, we talk all about Digital Nutrition. Our guest, Jocelyn Brewer, describes how although technology is an amazing tool, it has the very real potential to affect our Mental Fitness. Jocelyn explains what the 'Displacement Hypothesis' is, what Digital Nutrition actually is and how technology is not all about screen-time or 'digital calorie counting'. Together, we talk about some practical ways we can all manage our use of technology.
What You Will Learn:
More about whether technology is toxic, or, whether we can use it as a tool

The metaphor of 'digital nutrition'

The "3 Ms" of digital nutrition

How to apply the 3 Ms to your working life at home

Helpful modifications to manage your technology use
---
Today's Guest: Jocelyn Brewer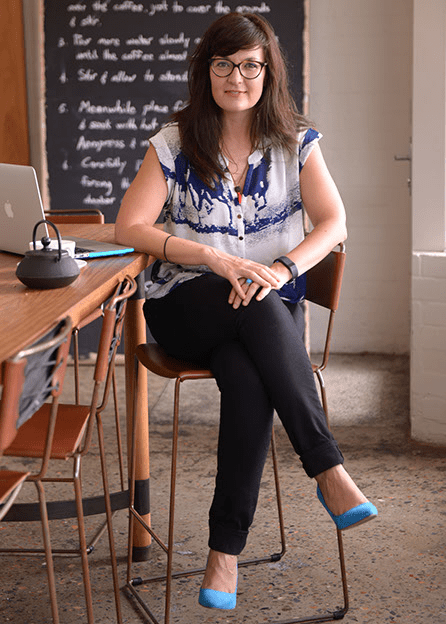 Our guest, Jocelyn Brewer, is founder of Digital Nutrition™ – a positive and proactive framework for considering digital wellbeing.

A qualified psychologist, entertaining public speaker and parent, Jocelyn's mission is to help people create an intelligent and intentional relationship with technology.

Using the frame work of a digital diet, Jocelyn draws on parallels with the way we consume food to better understand our approach to engaging with digital tools.
---
Resources
Website: Digital Nutrition, by Jocelyn Brewer

TEDx Talk: The quest for digital superfoods, by Jocelyn Brewer

Irresistible: The Rise of Addictive Technology and the Business of Keeping Us Hooked, by Adam Alter

iGen: Why Today's Super-Connected Kids Are Growing Up Less Rebellious, More Tolerant, Less Happy–and Completely Unprepared for Adulthood–and What That Means for the Rest of Us, by Jean M. Twenge

Deep Work, by Cal Newport

Indistractable: How to Control Your Attention and Choose Your Life, by Nir Eyal
---
Quotes by Jocelyn Brewer
"We've put the social back in social media the last little while"

"We pay with out attention. We pay with our key-strokes"

"It's only when you look at the entire context of that consumption that you get more information"

"An email from your boss is not a lullaby… unless it's a payrise!"

"Our brains are like a Commodore 64: really old-school processing equipment"

"A 'compare and despair' mentality"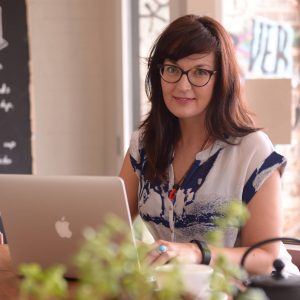 Episode 3: Resilience Agenda Podcast
"We need to carve out time to take care of our mental health… it's like this constant sushi train"
Jocelyn Brewer, psychologist and founder of 'Digital Nutrition'

Website: https://jocelynbrewer.com/